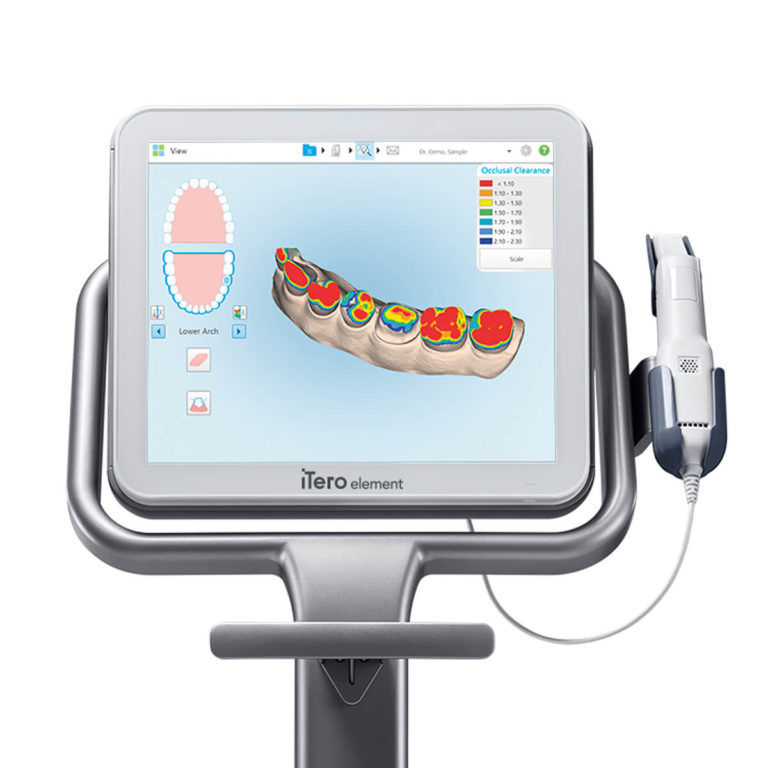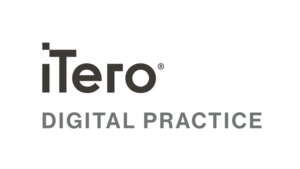 Our Doctors can map your entire smile in 2-3 minutes and determine what treatments are right for you!
Safe, Fast, and Effective.
Itero® Technology uses a radiation-free laser scanning system to construct a digital map of your current smile, jaw alignment, teeth, and soft tissue structure. 
Our doctors can look at the 3-D rendering of your bite from 360 degrees in real-time, discussing any issues. Itero® Technology makes it easy to identify the ideal orthodontic and dental treatments needed to obtain your perfect smile!
If You Need it, We Know how to use it. 
At The Smile Center, Itero® Technology is one of the many advanced tools we use every day to help our patients get the dental and orthodontic treatment they need. Contact our offices, and get a 3-D rendering of your teeth today so that you won't have any problems tomorrow!